Mobile Home Combustion
12/17/2018 (Permalink)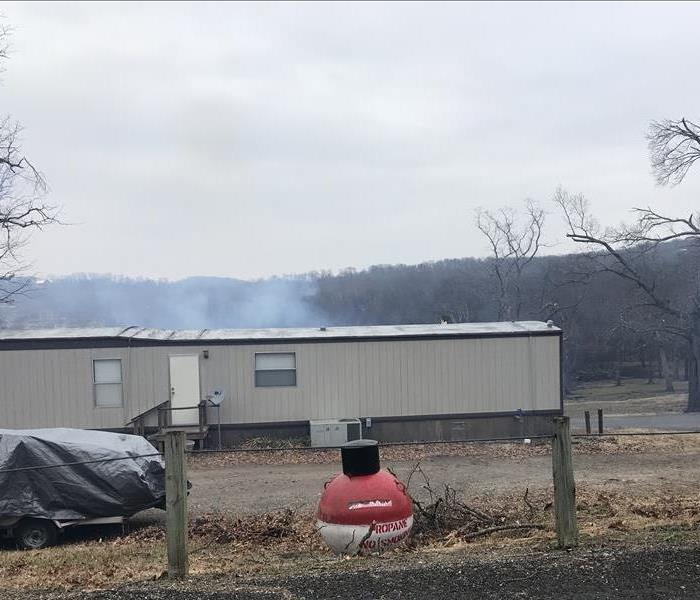 In Oklahoma our communities have vast amounts of mobile homes.
When it comes to mobile homes, they require a different kind of understanding that the traditional property structure. Due to how mobile homes are made and manufactured, they require a different understanding for property care and maintenance.
Under extreme pressures such as tornadoes as experienced here in Oklahoma this combination can be deadly.
Pre-screen your mobile home for potential safety hazards such as but not limited too air tight doors for furnaces. Make sure your heating system is working properly and that the air flow exchange is not blocked in any way. Also check for leaks stains and debris.
Last but not least, during storms with extremely strong winds such as that that accompanies most tornadoes can affect the air exchanges within a mobile home. Please be sure to take all proper precautions for your region when face with storm warnings.